HomeRepairTulsa.com

HeatTulsa.com

918-636-8818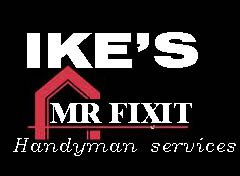 No job too big or small, If you can break it I can fix it!! If you need something in your home installed, repaired, built, or maintained I can do it!

I make it simple for you to make your home everything you want it to be. More productive, more functional, more beautiful. For every need that might arise, I am committed to being a skilled handymen, with great customer service, and first class workmanship — guaranteed!

Whether you need something installed, built, repaired or maintained, Heating and Air conditioning, plumbing, electrical, cabinet installation, tile, decks, patio covers, windows, what ever your home needs I can do it!


Call/Text Now to Schedule

Your Mr Fixit Appointment.


Heater/AC problems call now !

Tulsa, Broken Arrow, Jenks, Bixby, Owasso...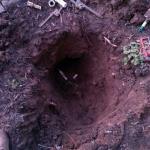 Home repair tulsa's Ike Mr Fixit tracked down and repaired water leak.

Click on the Photo Galleries above for larger images